Swimming LEssons
Swimming is an essential life skill that everyone should learn. It is a fun and refreshing form of exercise that has numerous benefits for both physical and mental health. However, many adults in Singapore tend to overlook the importance of swimming, assuming that it is only for children. In this article, we will explore why adults in Singapore should take swimming lessons and how HydroSplash Swimming Academy can help.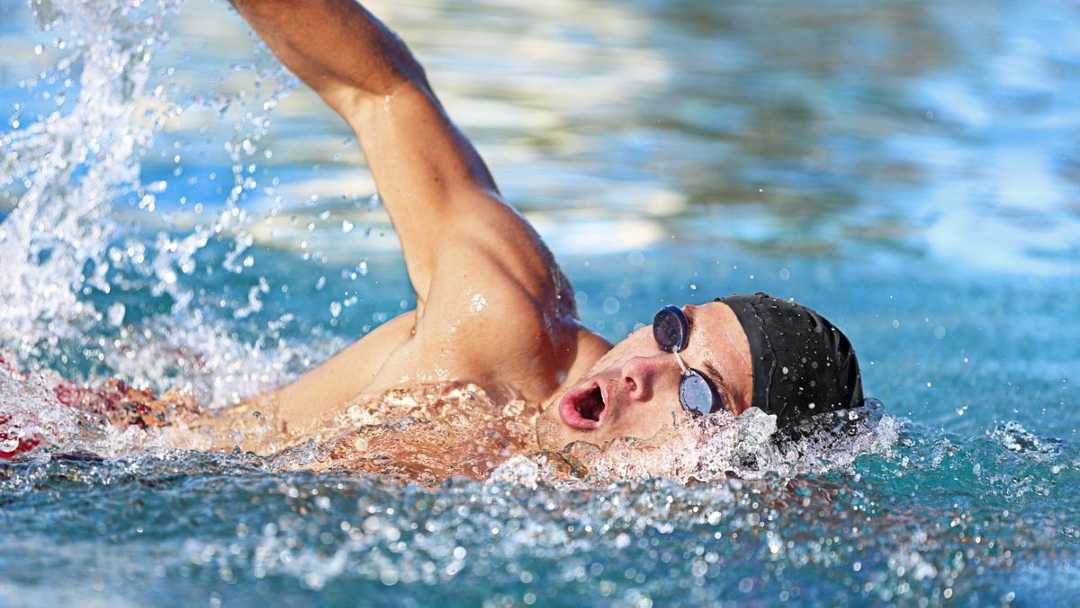 Firstly, swimming is a great way to maintain a healthy and active lifestyle. It is a low-impact exercise that provides a full-body workout, making it ideal for people of all ages and fitness levels. Swimming regularly can help to improve cardiovascular health, strengthen muscles, and increase flexibility. It is also a great way to burn calories and lose weight, making it an excellent exercise option for those looking to maintain a healthy weight.
Secondly, Singapore is a country that is surrounded by water, with many beautiful beaches and swimming pools. By learning to swim, adults in Singapore can enjoy the many water-based activities that the country has to offer, such as snorkeling, scuba diving, and surfing. Being able to swim also allows individuals to enjoy water sports safely and confidently, reducing the risk of accidents and injuries.
Furthermore, swimming is an excellent stress reliever. The gentle, repetitive motions of swimming can have a calming effect on the mind and body, reducing stress and anxiety levels. It is also a great way to disconnect from technology and the stresses of everyday life, providing a much-needed break from the constant stimulation of modern society.
If you are an adult in Singapore looking to learn how to swim, HydroSplash Swimming Academy is an excellent place to start. HydroSplash Swimming Academy is a well-established swim school in Singapore, offering a wide range of swimming lessons for adults of all levels. Their experienced and certified instructors use a variety of teaching techniques to help students learn how to swim in a fun and safe environment.
In addition, HydroSplash Swimming Academy offers private swimming lessons for adults who prefer a more personalized approach. Private lessons can be tailored to the individual's specific needs and goals, providing a more efficient way to learn how to swim. With the help of HydroSplash Swimming Academy, adults in Singapore can learn how to swim confidently and safely, allowing them to enjoy all the benefits that swimming has to offer.
In conclusion, swimming is a fun and beneficial activity that adults in Singapore should consider learning. With the many benefits that swimming offers, including improved health, increased confidence, and reduced stress levels, it is an activity that is well worth the time and effort. HydroSplash Swimming Academy is an excellent place to start, offering quality swimming lessons for adults of all levels. Don't wait any longer; start your swimming lessons today!