Benefits of Having a Female Swimming Coach
From the beginning, most sports have been male-dominant. Females were limited to specific sports that were less physical demanding according to their nature. Thanks to gender struggles and various equality campaigns, we have seen an increased percentage of female participation in all sports. We still find females dealing with struggles due to their gender roles and responsibilities. Certain sports require dedication and monitored training. Women, especially those interested in joining a Swimming Academy in Singapore, often prefer learning from a female swimming coach. 
To break the gender barrier and encourage female sports participation, we need more female coaches for greater support and easier learning. HydroSplash Swimming Academy hope to achieve that by bringing more female swimming coach into the family.
The Need of Female swimming Coaches
In Singapore, women often look for ladies' swimming lessons and female swimming coaches. A professional female swimming coach can inspire women who are interested to pick up swimming. Due to their professional life, household and children's responsibilities, some females find it difficult to take time for extra physical activities.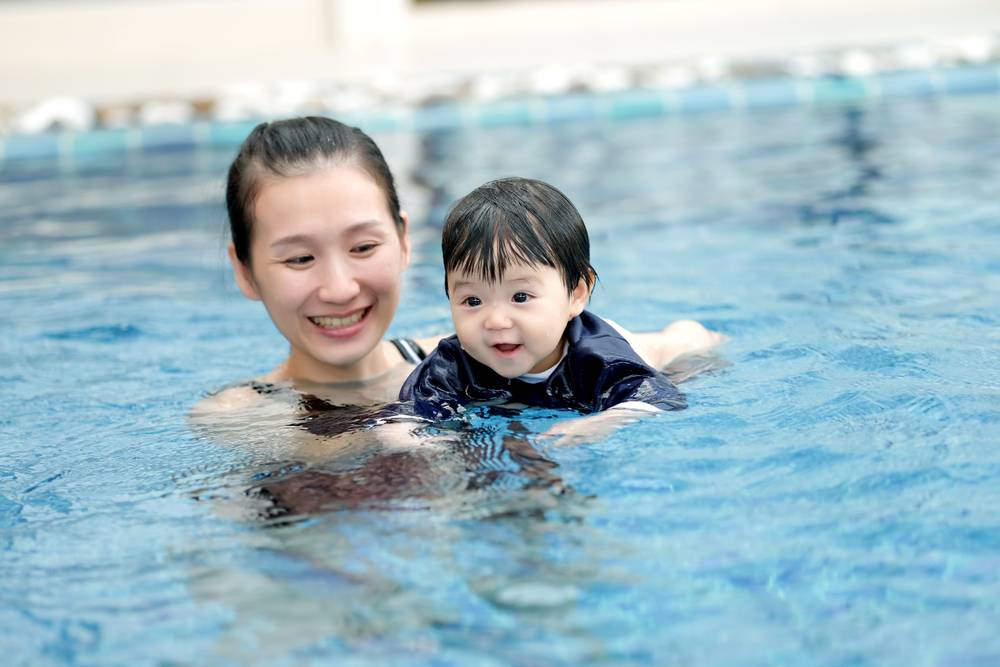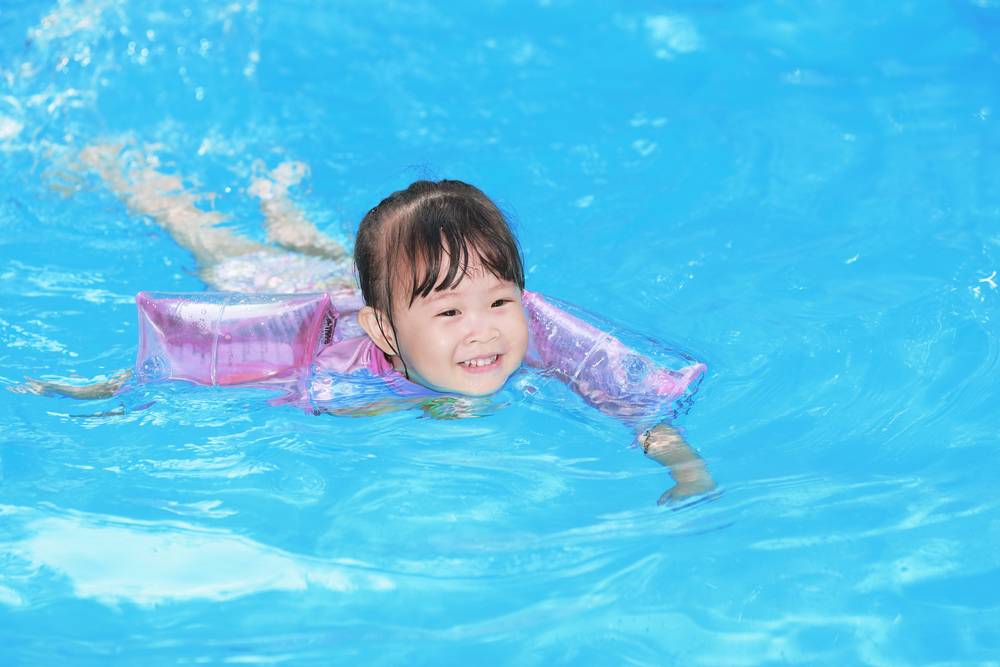 Almost every swimming academy in Singapore knows the importance of female trainers. Swimming academies hire professional female swimming coaches to encourage greater participation in ladies' swimming lessons. Benefits of Having a Female Swimming Coach. Let's dive into some of the significant benefits of having a female swimming coach to learn swimming.
If Our coaches can Do It, So Can you.
Females, especially housewives, often neglect their physical and mental health. Responsibilities and the stereotypical image of being fragile often restricts women from participating in swim classes and training.
Seeing the option of learning from a female swimming coach can inspire more women. If our coaches can do it, so can you. You need motivation, inspiration, and determination to step out of boundaries. Your mental toughness can beat the ifs and buts stuck in your mind. A sports coach possesses leadership qualities enabling their students to conquer their fears and reach their dream goals.
Feminine Approach to Swimming Classes
The female body is a bit different in terms of strength as compared to male. A female swimming coach knows the importance of toning your body for a better swim. Ladies' swimming lessons are designed to keep their body needs and strength level in mind. Your female coach will assess your skill level, strength, and potential capabilities. Based on the assessment, she will curate lessons, training drills, exercises, and swimming techniques. You will get undivided attention and dedication that you might not get through a male trainer.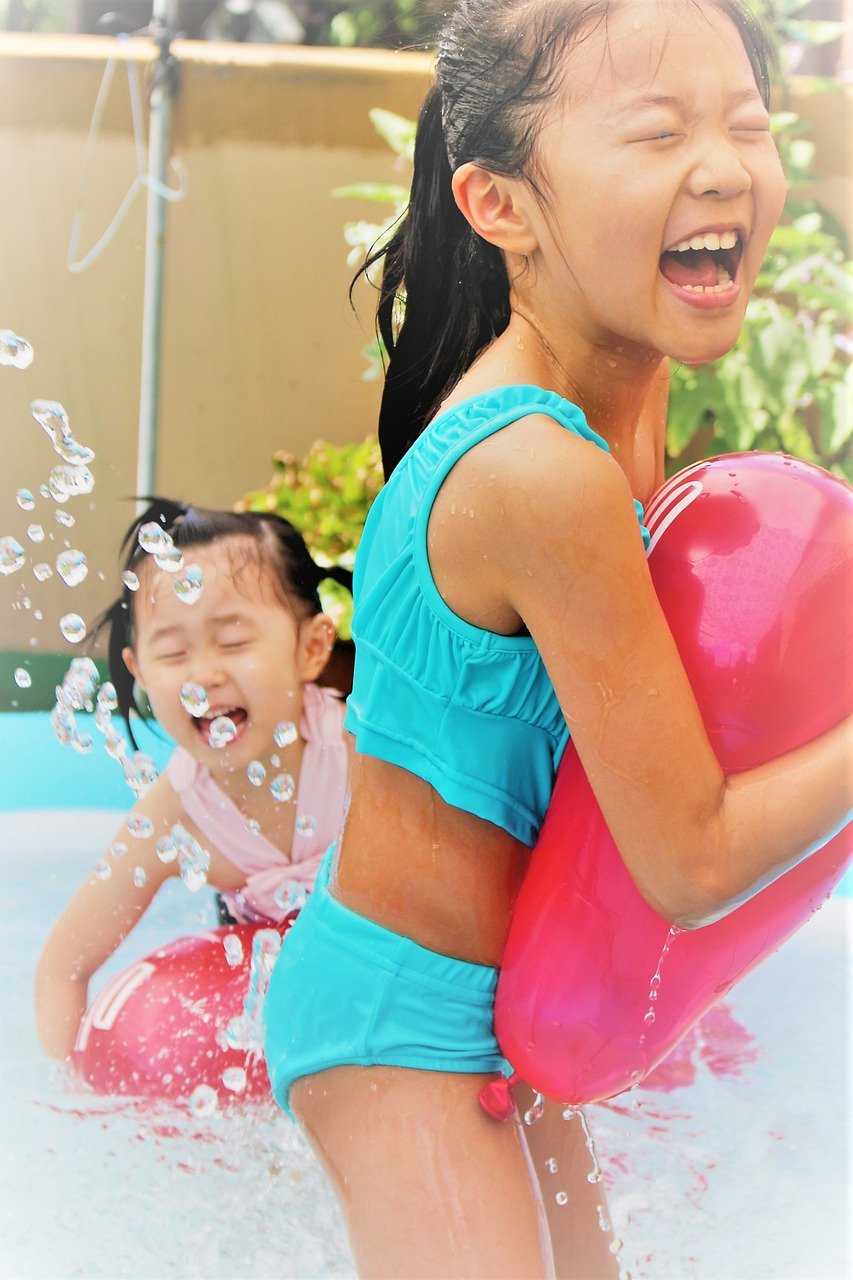 Greater Comfort and Effective Communication
Effective communication is essential for greater learning. A coach's responsibility and quality to establish a strong connection with their learners. Female coaches understand the hesitation in women. Female learners can communicate their concerns and enquires with greater comfort with a female swimming coach. 
HydroSplash Swimming Academy Singapore also offers private swimming classes. You can get customized lessons, fewer distractions, and greater time and attention. You can comfortably connect with the female coach regarding your concerns. She will be able to convey essential lessons, techniques, and styles through demonstration and help you develop your swimming skills. 
Inspiration for Bigger Goals
A female coach can help you polish your swimming skills. By becoming a professional swimmer, you can broaden your career opportunities as a swimming coach. You can transition from an athlete to a coach. There is always a demand for female swimming coaches at emerging swimming academies. By taking a coaching career, you can contribute to women's participation and representation in the sports world. 
You can be a source of motivation and accelerate the dream goals of your female coach. A professional female swimming coach might have gone through challenges and discouragement. With your participation in ladies' swimming classes, you can encourage more female swimming coaches out there.
We have seen our exceptional female swimming champions impacted the swimming community in Singapore. You can be a part of this strong community as well. If you are interested to join us as female swimming coach, please contact us by filling the form here.
The increased percentage of women's sports participation has created a demand for female coaches in sports across Singapore. This has greatly enabled the sports world to diversify and look beyond gender. With immense support and encouragement, female coaches are marking their names in the sport's history.
Female beginners who are not comfortable learning through male coaches now have a greater option to learn from female coaches through private or semi-private lessons. It can help you connect better and learn in a comfortable environment.