About HydroSplash Swimming Academy
HydroSplash Swimming Academy
Join the LEading Swimming Academy in Singapore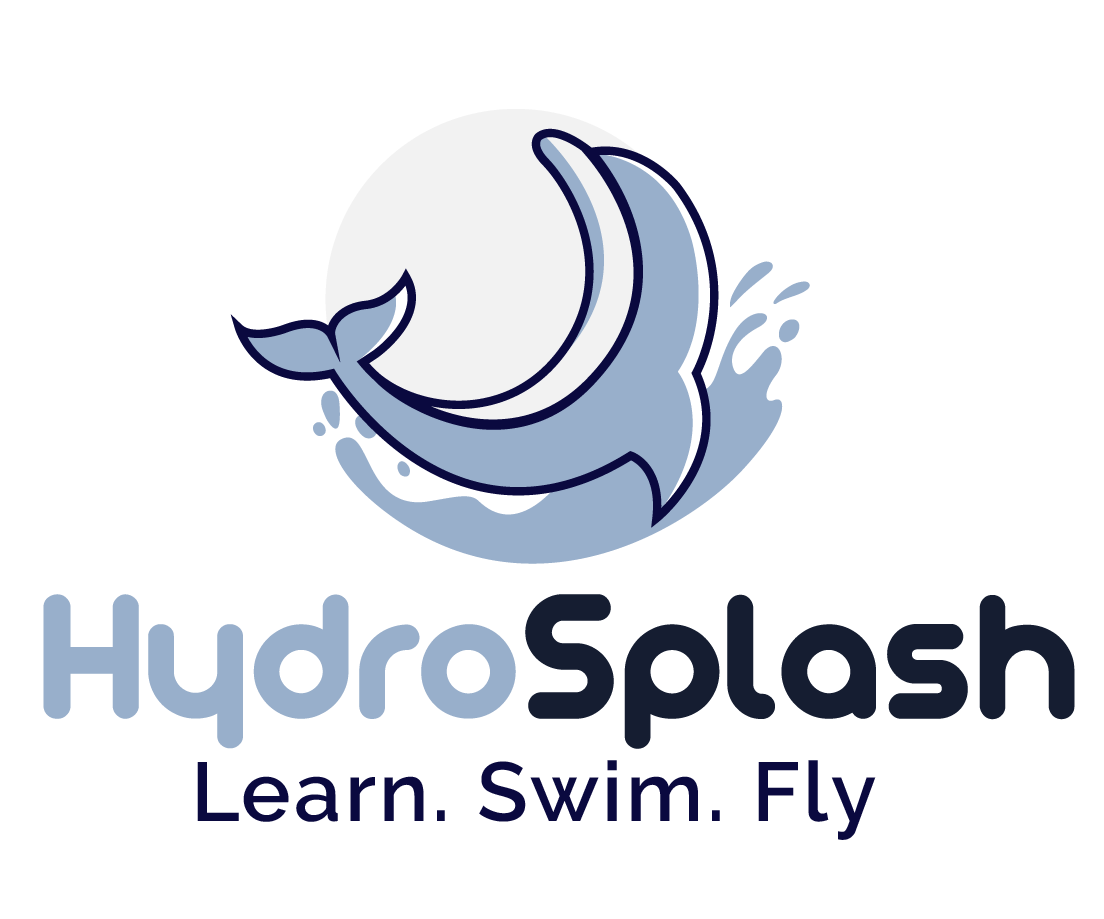 There are of sports that we can choose from to pick up for example Tennis and Badminton. Swimming is one of the most popular competitive and recreational water activity in Singapore. Other than being a sport, it is known to instill life skills. HydroSplash Swimming Lessons is a Singapore-based swimming academy. The academy aims to instill a passion for swimming in the next generation of swimmers.
Our certified swimming coaches and the team have over 10 years of experience. We help build strong swimming fundamentals and strengthen their knowledge and fondness to become a pro at water action. We have helped numerous students overcome aquaphobia and excel in swimming.
Swimming is a great outlet for relaxation but requires greater safety monitoring. When it comes to swimming lessons, safety is our top priority. We train our students on the importance of and instill a proactive approach in unfavorable circumstances. It will teach your safety and help improve intelligence and develop stronger reflexes. You can benefit from our customized swimming lessons taught with an enticing teaching methodology. We understand and can relate to the nervousness of being a beginner. Our coaches will help you walk through their struggles, experiences, and success they gained through the art of professional swimming. 
We believe in us, and you can Learn, Swim and Fly! Once you join us, you will get a transformational experience inside and outside our HydroSplash Swimming Lessons. Our dynamic training goes beyond traditional swimming techniques. We teach our swimmers to be versatile enough to adapt and learn modern swim techniques. 
Why Choose HydroSplash Swimming Academy?
People are more than ever aware of the importance of physical activity in their life. Swimming is a complete workout that strengthens all the body muscles and increases endurance to move against the water flow. To master the art of swimming, you must learn from a trusted academy. HydroSplash Swimming Lessons is a leading swimming academy that has set a distinctive achievement in the swimming world. Here is why you should choose HydroSplash Swimming Academy.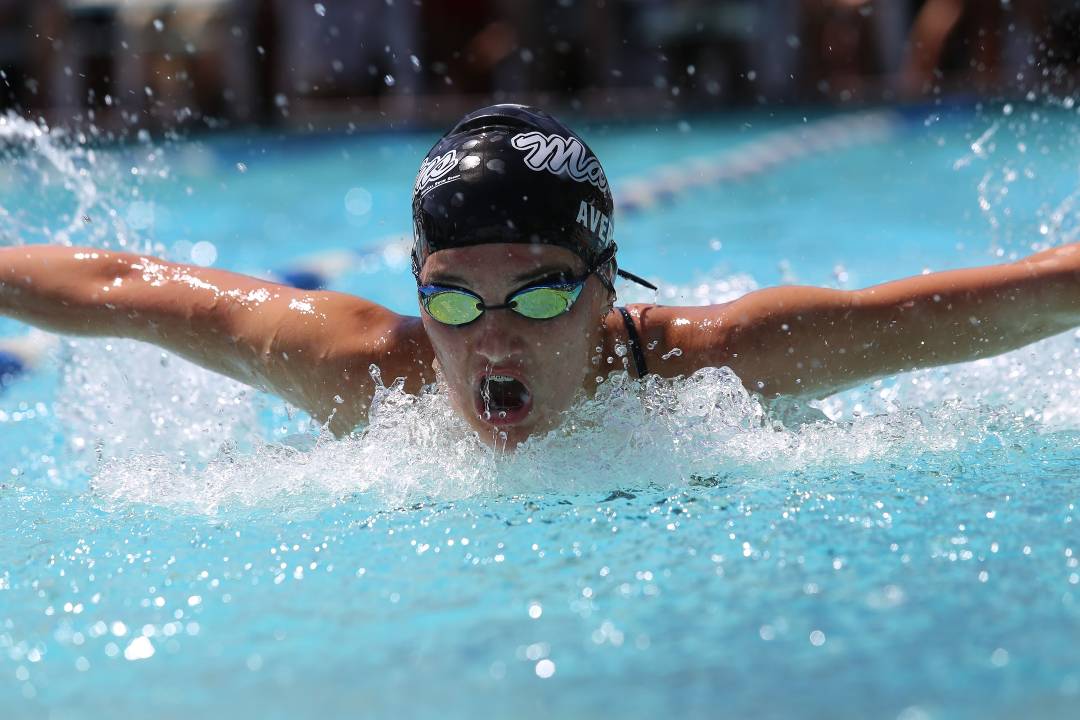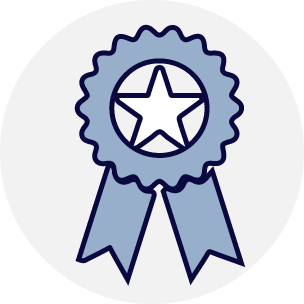 Professional and Certified
If swimming is not practiced correctly, it can increase the chances of risks/threats and can be life-threatening. We carefully select our swimming coaches that have professional experience and valid certification. As safety is our top concern, we ensure the protection of our learners. We test the knowledge and expertise of our trainers before hiring. HydroSplash Swimming Lessons have strict selection criteria, so we are sure of the expert level of the trainers.
As we also offer toddler swimming lessons, parents are often concerned about the safety measures and trusted swim coaches for their little ones. You can connect with our swim trainers and discuss your concerns comfortably to get satisfaction. We assure you your little ones will be in safe hands. We first teach the basics of personal safety to enable our students to become self-sufficient in unfavorable conditions.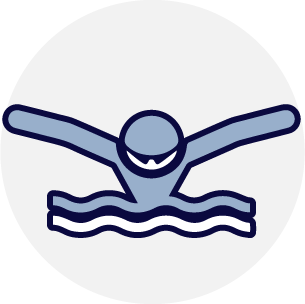 Experience provides powerful lessons and the ability to foresee mistakes. Our trainers have years of swimming experience that helps the students gain professional insight into the competitive swimming world. Our academy has trained numerous students who enjoy a successful swimming career or excel in recreational activities. We want to maximize knowledge transfer to our learners so they can avoid mistakes that the coaches made in their swimming careers. Swimming on not theory-based but a practical activity. No matter how much you have studied the strokes online, you must practice and learn through experience. Little mistakes in swimming strokes can lead to chances of drowning or loss of body alignment. You might not be able to pinpoint your mistake, but our experienced coaches will help you identify your slip. 
You will develop an athletic body and mindset that will enable you to enhance your personality traits for a prosperous life. Once you are a swimmer, you will also swim and fly in your life success. 
At HydroSplash Swimming Lessons, you don't have to pay huge fees for swimming classes. We are devoted to providing affordable swimming classes to accompany people from all social classes. Our academy is not a commercialized business but an educational institute devoted to instilling the love of swimming rather than money-making.
We provide transparent fee structures with no hidden fees. We can accompany your needs that suit your budget.
With affordability, we do not compromise the quality of our swim training. Each swimming class has transformational lessons that are carefully crafted according to the need and skill level.You can connect with our team to learn more about various classes and their timings.
Usually, academies have limited types of classes and durations. It can adversely affect your motivation if the schedule is not suitable for your routine. HydroSplash Swimming Lessons are equipped with a vast team of coaches and facilities. We acknowledge the fast-paced routines of offices, schools, or house chores. There are different times for classes; some are daily while others are on weekends. Our flexible timings are designed to cater to your needs.
Our training is not limited to adults; we accompany people of all ages and genders. We offer:
Each type of swimming class has its specific objectives and goals. But it all starts with growth groundwork to strengthen the fundamentals. Through different swimming training drills, you can strengthen your swimming strokes. One of the perks of learning through HydroSplash Swimming Lessons is getting to know professional training drills that you will not find online.
How well you learn swimming depends upon the expertise of your swimming coach. Our certified swimming coaches are dedicated and passionate about educating professional swimming to our learners. We have carefully chosen our trainers, who have strong communication skills to educate swimming lessons and create a positive learning environment. You will develop a learning mindset and discipline a sport demands through constructive criticism. Swimming coaches at HydroSplash Swimming Lessons are versatile in trying modern swimming techniques. They will teach you determination and be a source of constant support.
We also have female swimming coaches for the comfortable learning of females. Female body composition is different than males. It is essential to strengthen and understand the fundamentals and requirements to excel in swimming. Our expert female trainers are no less than male coaches. They are equally talented and keen to transfer their expert knowledge and skills to new swimmers.
Every learner has a different learning pace and abilities. Our expert swim coaches are skilled enough to foresee the strengths and weaknesses of the students. According to your abilities and potential talent, the swimming coach will devise custom swimming lessons to enhance your swim strokes and help you find your signature swim style. In these custom swimming plans, you will receive undivided attention and effective communication with the trainer. You can address your concern and attain tailored swimming lessons if you have personal goals. You can select your timings according to your feasibility. A swim coach knows the nervousness of beginners. We have helped many beginners overcome aquaphobia effectively. He will help you overcome your fears and develop the ability to take up challenges and swim confidently in the pool.