Benefits of Swimming for Your Skin
Introduction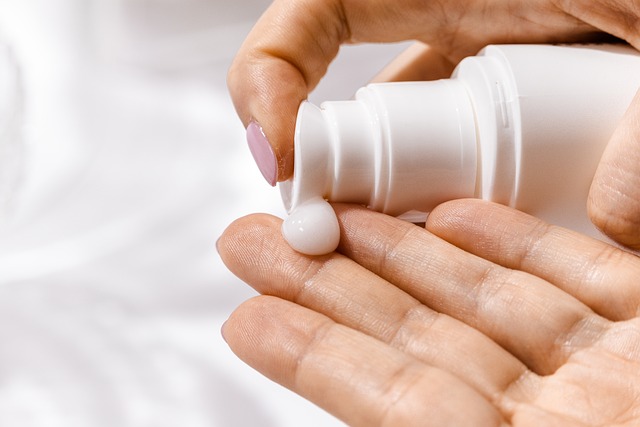 Benefits of Swimming for Your Skin – Swimming is not just an enjoyable and refreshing activity; it also offers a multitude of benefits for your skin. Whether you are enrolled in HydroSplash Swimming Academy's private lessons, kids lessons, or group lessons across Singapore, diving into the pool can significantly improve the health and appearance of your skin. In this article, we will explore the various ways swimming benefits your skin, backed by relevant research and statistics applicable to Singapore.
Knowing the Benefits of Swimming for Your Skin
Hydration and Moisturization
One of the most remarkable benefits of swimming for your skin is hydration. The water's natural moisturizing effect can replenish lost moisture in your skin, helping to keep it soft, supple, and radiant. According to a study conducted by the National Center for Biotechnology Information (NCBI), swimming has shown to increase skin hydration levels significantly, especially when compared to other forms of exercise (*Source: https://www.ncbi.nlm.nih.gov/pmc/articles/PMC4338467/).
Improved Blood Circulation
Swimming is a full-body workout that engages various muscle groups, promoting better blood circulation throughout your body. As your heart rate increases during swimming sessions, more blood is pumped to your skin, delivering essential nutrients and oxygen. This improved blood flow aids in maintaining skin health and a youthful glow.
Stress Reduction and Skin Health
Stress can take a toll on your skin, leading to breakouts and exacerbating existing skin conditions. Engaging in swimming lessons at HydroSplash Swimming can be an effective way to reduce stress levels. According to a study published in the Journal of the American Osteopathic Association, regular swimming can significantly reduce stress and anxiety (*Source: https://jaoa.org/article.aspx?articleid=2673882). By keeping stress at bay, your skin is less likely to suffer from flare-ups and inflammation.
Exfoliation and Detoxification
The act of swimming naturally exfoliates the skin by removing dead skin cells. Additionally, swimming in chlorine-treated pools can have a mild exfoliating effect, which helps to remove impurities from the skin's surface. However, it's essential to take post-swim showers and moisturize to ensure that chlorine doesn't overly dry out your skin.
Enhanced Skin Elasticity
With age, our skin tends to lose its elasticity, leading to the appearance of fine lines and wrinkles. Swimming regularly can help combat this natural aging process. A study published in the International Journal of Cosmetic Science found that swimmers generally have better skin elasticity compared to sedentary individuals (*Source: https://pubmed.ncbi.nlm.nih.gov/2826672/). So, whether you are taking swimming lessons with HydroSplash Swimming Academy or simply swimming for leisure in Singapore's numerous pools, you are contributing to your skin's youthful appearance.
Acne Management
For those struggling with acne, swimming can be beneficial. Chlorine, found in most swimming pools, has antimicrobial properties that can help in reducing acne-causing bacteria on the skin. Moreover, the increased blood circulation during swimming can aid in speeding up the healing process of acne scars.
Sun Protection
Singapore's tropical climate means that sun protection is of utmost importance. Swimming outdoors exposes you to harmful UV rays, but being in the water offers a level of protection. The water acts as a natural barrier against UV rays, reflecting some of the sun's harmful effects. However, it's crucial to wear sunscreen even when swimming to ensure comprehensive sun protection.
Conclusion
Swimming is not just a fun and refreshing activity; it brings about numerous benefits for your skin. From increased hydration to stress reduction and improved blood circulation, swimming contributes to healthier and more radiant skin. Whether you're a regular swimmer with HydroSplash Swimming Academy or someone who enjoys taking a dip in Singapore's pools, your skin stands to gain from this wonderful exercise.
Remember to take care of your skin before and after swimming by moisturizing, showering to remove chlorine, and practicing proper sun protection. With consistent swimming and proper skincare, you can unlock the amazing potential and benefits of swimming for your skin and health! So, dive in, and let your skin thank you for the benefits of swimming! Sign up for a private swimming lesson now!