Swimming Lessons
Swimming is not only a fun and refreshing activity but also an important life skill. Learning to swim is especially important for children, as it can help them stay safe in and around water, and build their confidence and fitness levels. In Singapore, where there are many opportunities to enjoy the water, it is essential for children to have access to high-quality swimming lessons. In this article, we will explore some tips for finding the best swimming lessons for children in Singapore, and highlight the benefits of enrolling your child at HydroSplash Swimming Academy.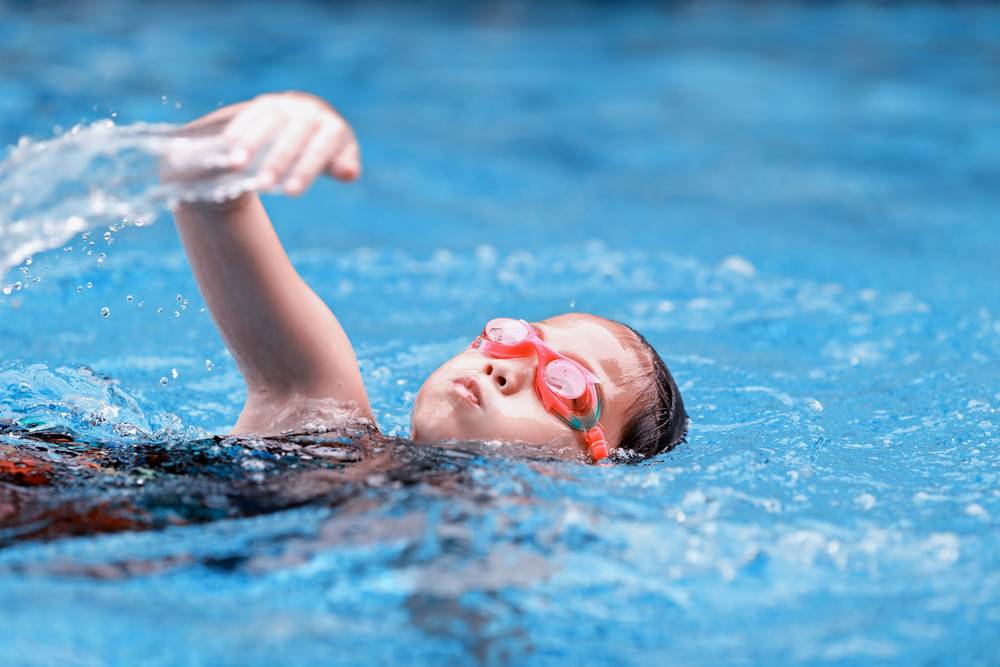 One of the first things to consider when looking for swimming lessons in Singapore is the experience and qualifications of the instructors. It is important to find instructors who are certified by reputable organizations, such as the Singapore Swimming Association, and who have experience teaching children of different ages and abilities. You should also look for instructors who have a passion for teaching and who are able to create a safe and fun learning environment.
Another important factor to consider when choosing swimming lessons for your child is the location and facilities. You may want to choose a swimming school that is conveniently located and has easy access to public transport. Additionally, you should look for a swimming school that has modern and well-maintained facilities, such as clean and spacious changing rooms, and a variety of pool sizes and depths to cater to different levels of ability.
One swimming school in Singapore that meets these criteria is HydroSplash Swimming Academy. Located in the heart of Singapore, HydroSplash offers a range of swimming lessons for children of all ages and abilities. Their instructors are certified by the Singapore Swimming Association and have years of experience teaching children how to swim. They are passionate about teaching and take a personalized approach to each child's learning journey, ensuring that they progress at their own pace.
HydroSplash also boasts state-of-the-art facilities, including a temperature-controlled swimming pool that is equipped with the latest technology to ensure a clean and safe swimming environment. They have a variety of pool sizes and depths, from a wading pool for young children to a 25-meter pool for advanced swimmers. Additionally, they provide a range of swimming equipment, such as kickboards and flotation devices, to help children build their confidence in the water.
Apart from having certified instructors and excellent facilities, HydroSplash Swimming Academy also offers a variety of swimming lessons to suit every child's needs. They offer classes for beginners, intermediate and advanced swimmers, as well as specialized classes such as stroke correction, diving, and water polo. Additionally, they have classes specifically designed for babies and toddlers, which focus on water safety and early swimming skills.
In conclusion, finding the best swimming lessons for children in Singapore requires careful consideration of several factors, including the experience and qualifications of the instructors, the location and facilities, and the range of lessons on offer. HydroSplash Swimming Academy ticks all the boxes, with certified instructors, modern facilities, and a variety of classes to cater to every child's needs. If you are looking for high-quality swimming lessons for your child in Singapore, HydroSplash Swimming Academy is definitely worth considering.